We specialize in super convenient mobile bike service, repairs and sales with an
emphasis on your individual riding style, your existing bicycles and your family's needs.

Be assured we will repair your bikes with the utmost care and you won't have to drop them off and return again to retrieve them- a major convenience for your entire family!
Do you have lots of bikes or just a big family? We now offer multi-bike discounts for
everyone who has (3) bikes or more that need tune up services and call this our Group Tune.
Just line up the bikes, give us a call and they will be ready to ride the same day we arrive!

In addition, we carry hundreds of needed repair items and great values in service, repairs
and accessories; at your door and at your convenience!
Most people agree that a great bike is one that fits well, runs smoothly and is reliable. With
this end in mind we've customized our services to your needs and riding preferences, offering several popular service packages to choose from like both Basic & Performance Tune Ups and multi-bike Group Tune discounts.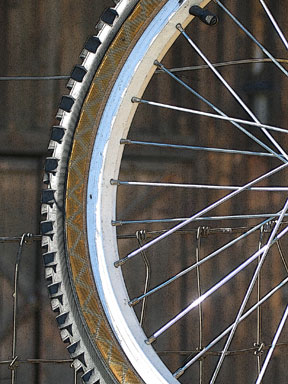 Getting Started:
-327-5555    or    Contact Us–